Planning Your At Home Sushi Night
1 lb loin of Mitch's Catch albacore tuna

1 pack of Mitch's Catch albacore tuna

Sushi rice

Rice wine vinegar

Nori sheets (dried seaweed)

Sushi roller

Saran wrap (to cover the sushi roller and keep it fresh)

The Marinade or soy sauce

Pickled ginger (we love Ginger People sushi ginger)

Chili P

Cucumber (1 long English)

Avocado (1-2, depending on how many people you are)
Optional:

Mango

Sesame seeds

For prawn tempura rolls: 1/2 pound of Mitch's Catch Spot Prawns, tempura batter, vegetable oil

For Toro nigiri: Truffle oil and flaky salt (we like Maldon Salt)
Spicy Tuna or Spicy Toro Roll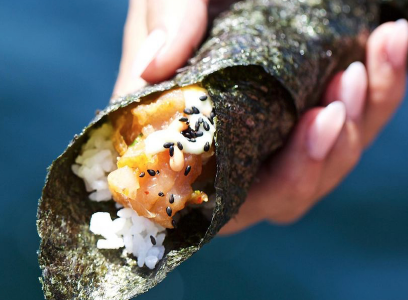 How to:
Chop tuna or toro chopped into small cubes

Add 1-2 tablespoons Chili P

Add cucumbers cut into long thin pieces

Roll up!
Toro Nigiri with Truffle Oil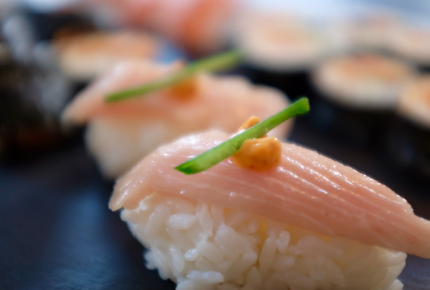 How to:
Slice toro

Create balls of sushi rice

Place toro on top

Top with a drizzle of truffle oil & flaky salt

Optional: top with dollop of spicy mayo & green onion
Start thawing your Mitch's Catch frozen seafood items 2 to 3 hours before you intend to prepare your sushi – lay the items out on a plate at room temperature.

Prepare your sushi rice. Chef's note: read the instructions on the bag, you will need about 40 minutes to prepare the rice and some time for it to cool to rolling temperature.

Slice cucumber, avocado and other optional items.

Slice your Mitch's Catch tuna and toro while still slightly frozen.

Prepare your rolls!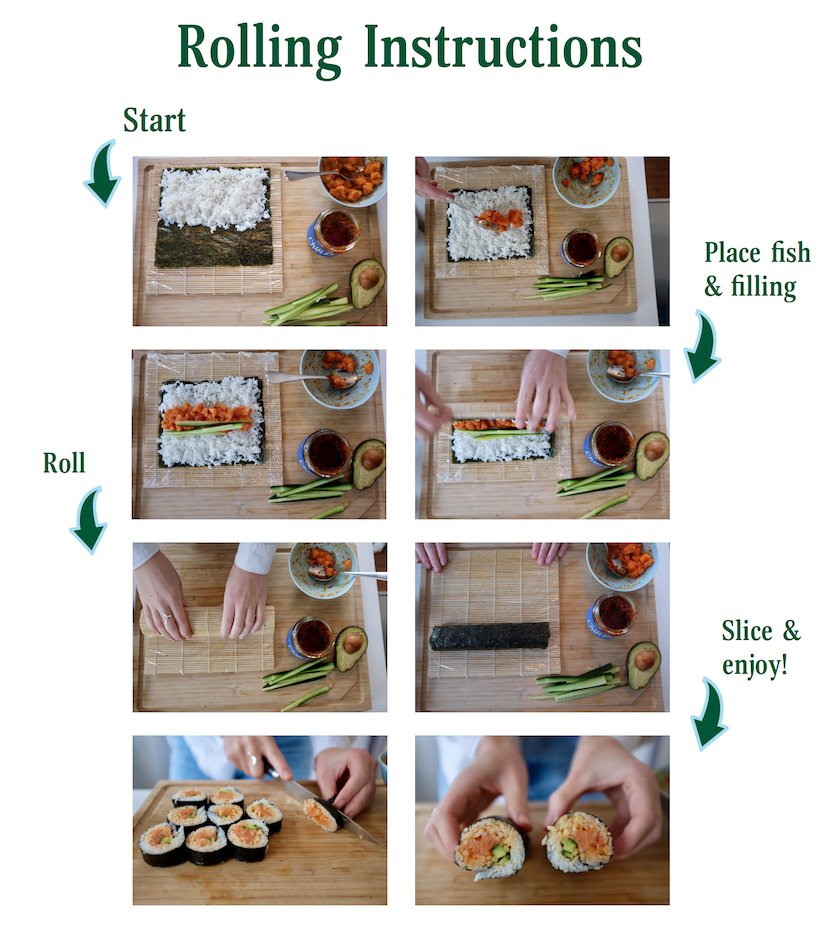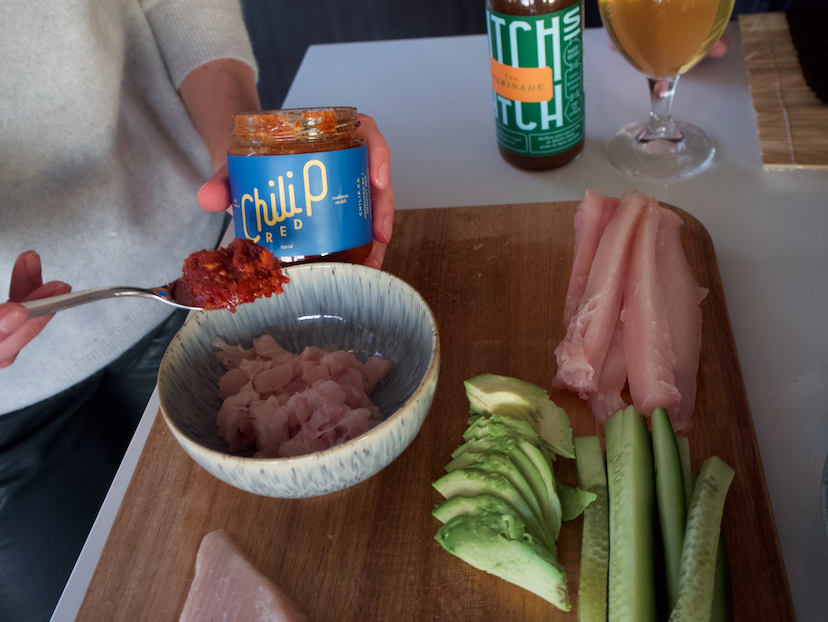 How to:

Slice tuna into long strips

Add mango and avocado

Roll up!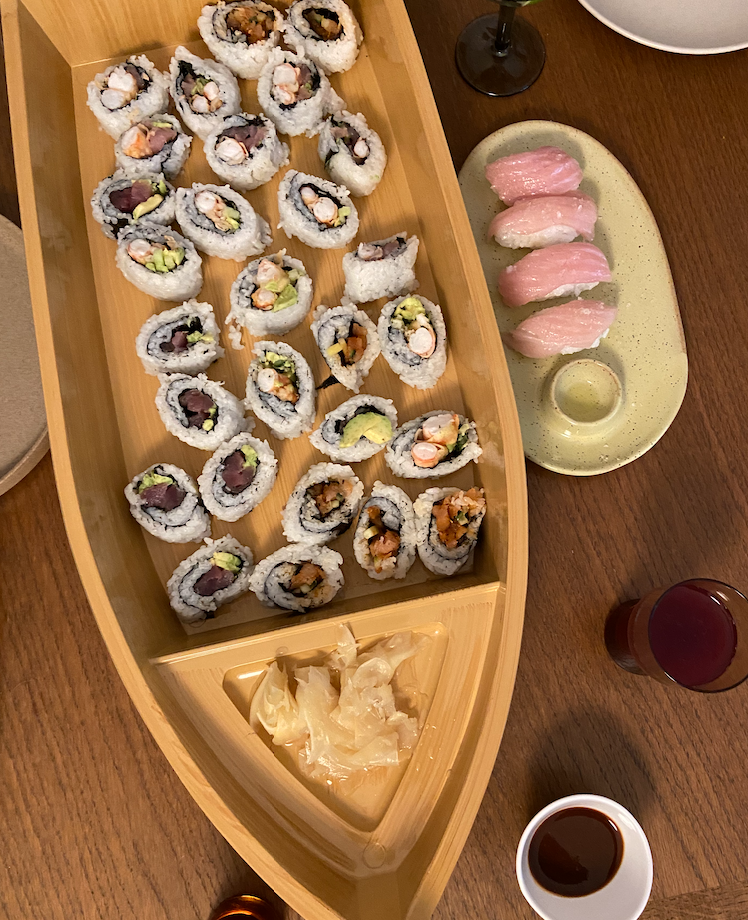 How to:
Thaw spot prawn tails (you can choose to keep the shells on or off)

Prepare the prawn tempura (instructions will be on the back of the tempura batter)

Add cucumber & avocado and roll up!