Main:
2 lbs Mitch's Catch Halibut

2 tbsp dry onion soup mix

1 cup sour cream

1 cup fine breadcrumbs (we love Chef Laura, available at the Market)

2 tbs grated parmesan cheese

1 tbsp chopped parsley

1/4 tsp paprika (we love La Barca, available at the Market)

1/4 cup melted butter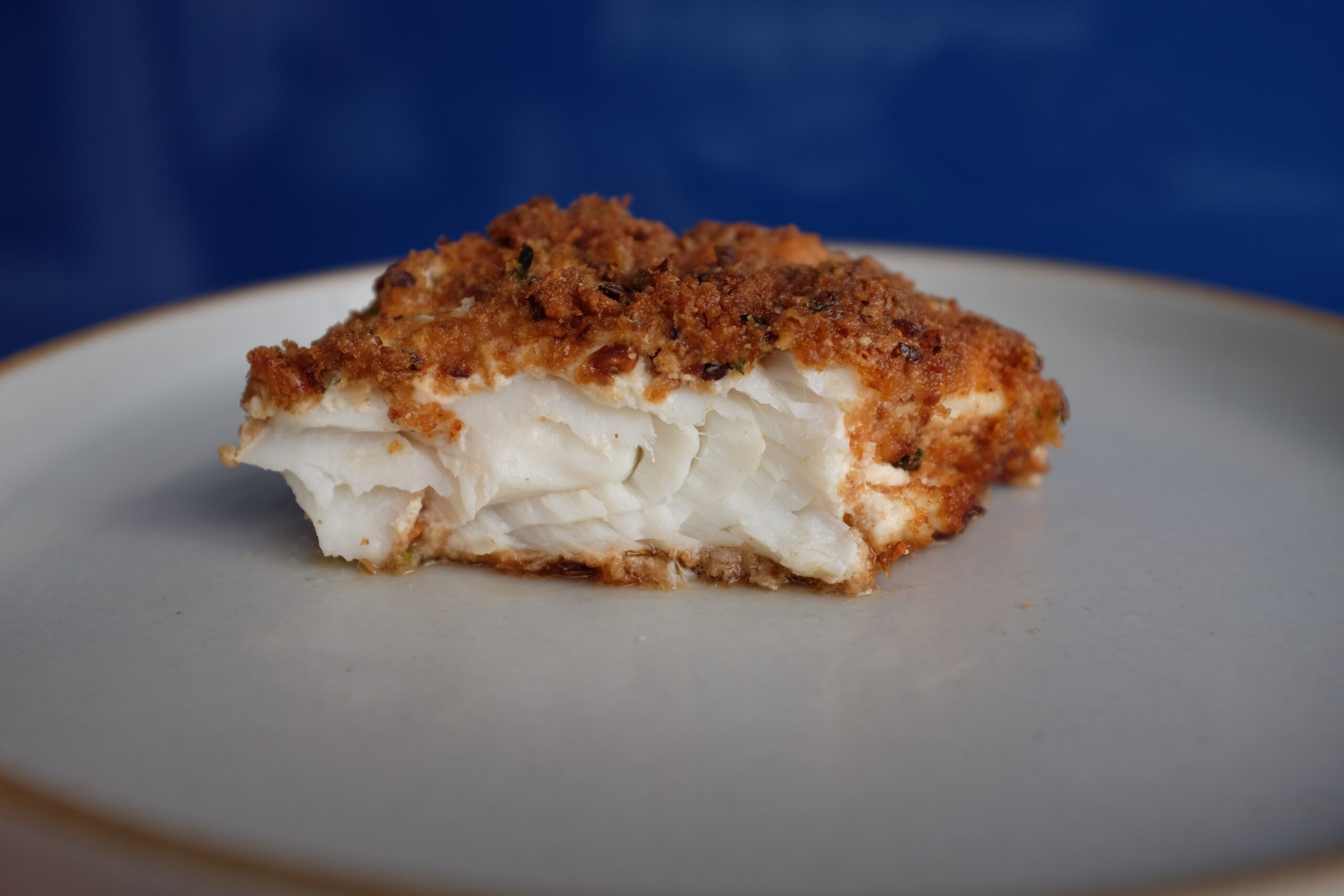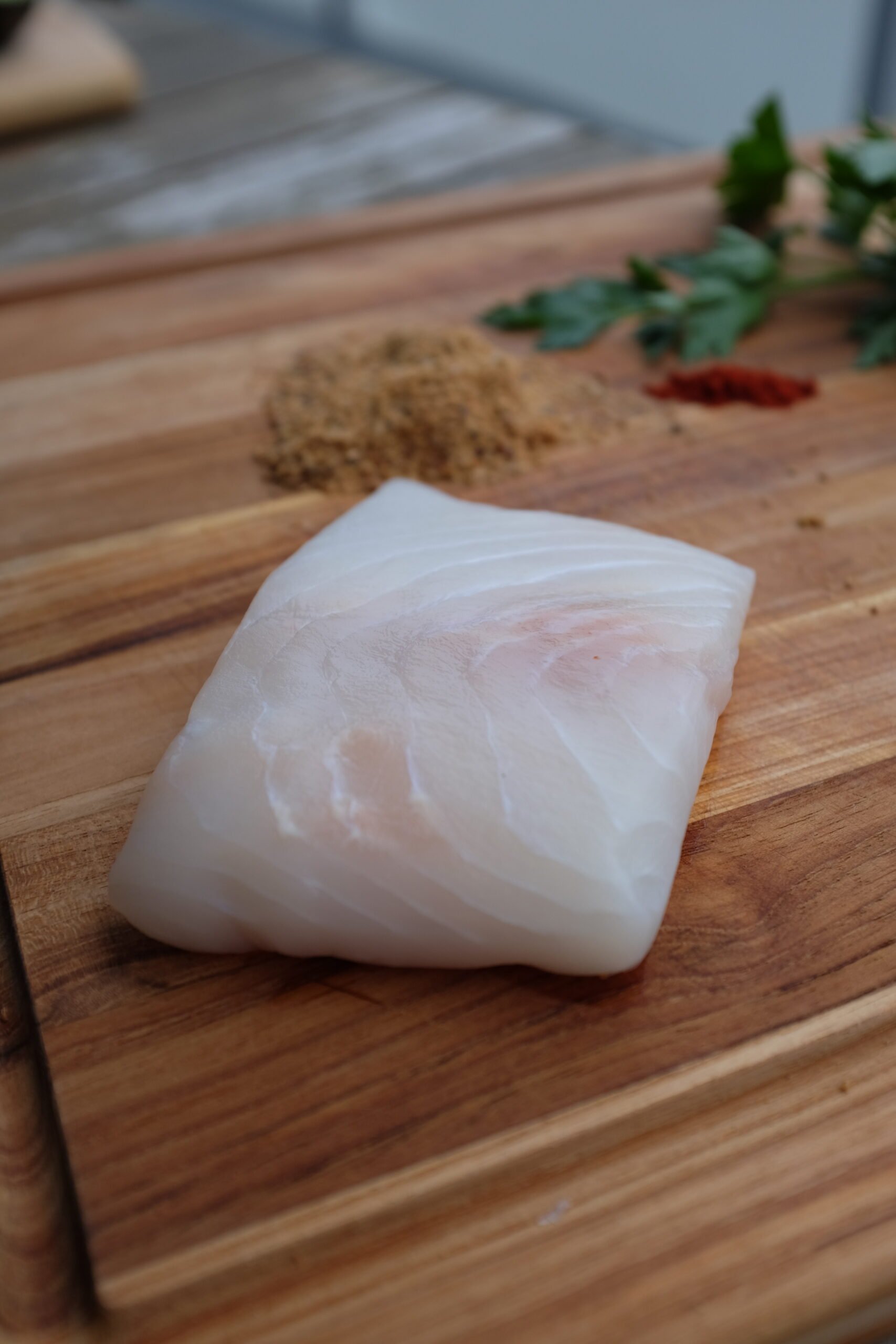 Pre-heat oven to 500° F.

Thaw fish and pat dry.

Combine soup mix and sour cream.

In a separate bowl, mix breadcrumbs, parmesan cheese, parsley and paprika.

Dip fish in sour cream mixture and roll in breadcrumb mixture.

Place in single layer on well greased shallow baking pan or on a baking sheet with parchment paper.

Melt butter and pour over fish.

Bake for 10-12 mins.

Enjoy!