CHILI P TUNA TARTARE STACK
½ loin of Mitch's Catch albacore tuna, cubed

3 green onions, diced

1 tbsp Chili P

1/2 a cucumber, diced

1 tbsp tamari (soy sauce will also work)

1 avocado, mashed

Salt and pepper, to taste

1 bag of your favourite salted potato chips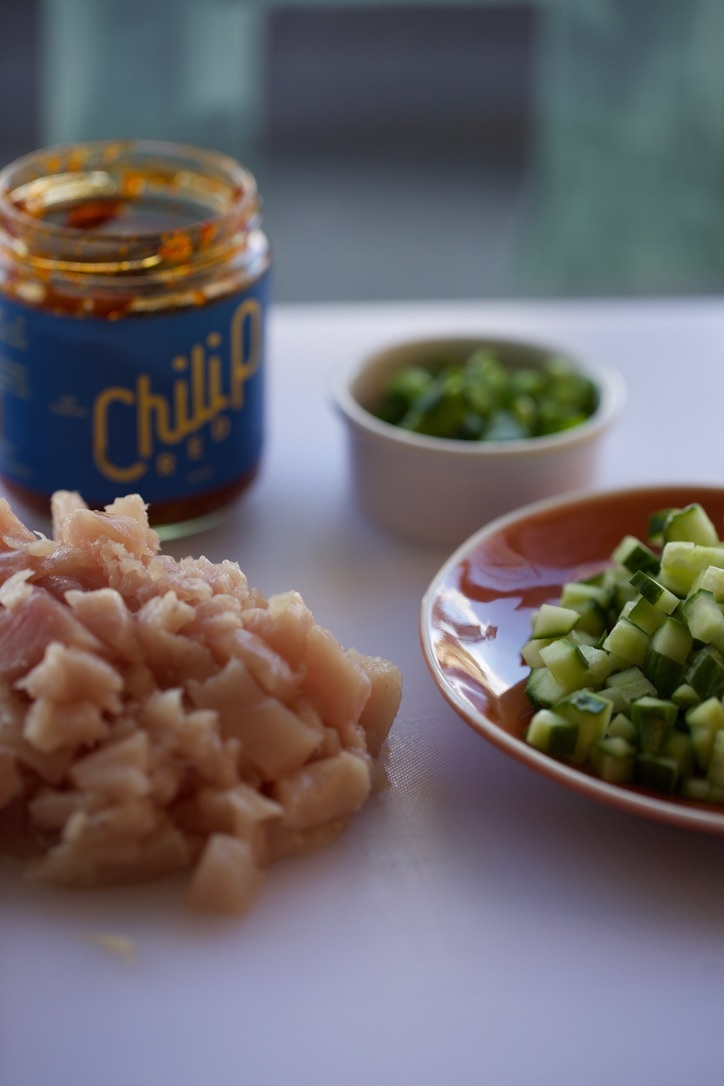 SHOP CHILI P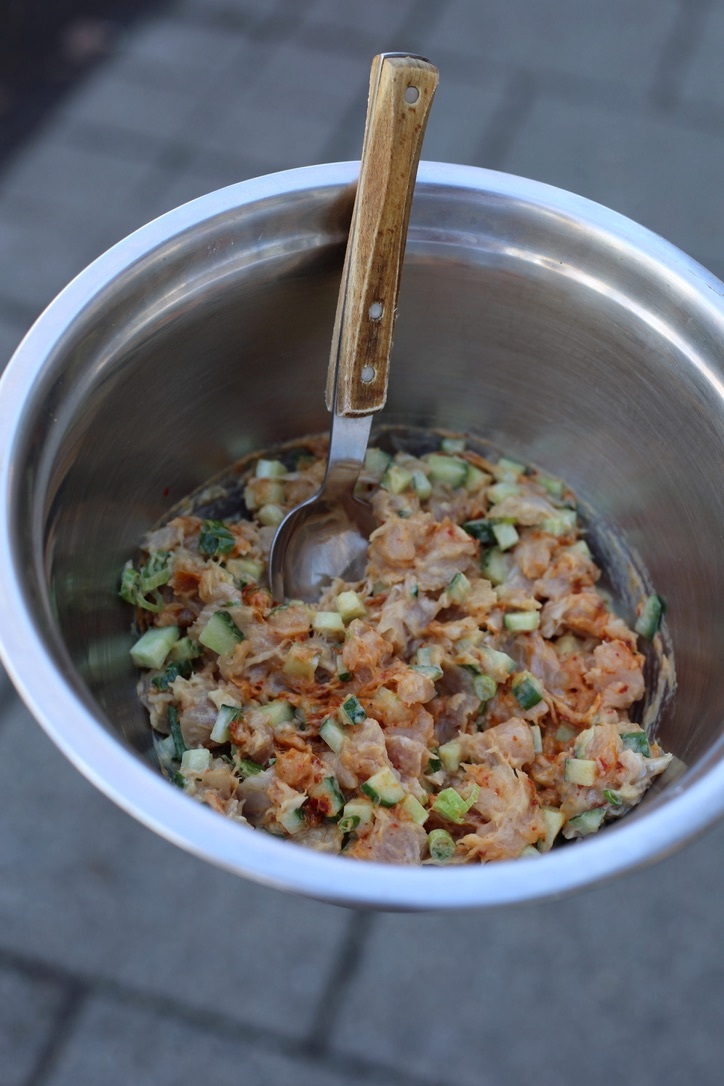 In a small mixing bowl, place tuna, 1/2 the green onions, Chili P and Tamari. Mix to combine.

In a separate mixing bowl, mash avocado with salt and pepper, to taste.

Using a ring mould (a large measuring cup or mug will also work) on a serving dish, place tuna into ring and pat down using a spoon. Next, add the avocado on top.

Remove the mould and garnish with remaining green onion

Serve with potato chips and enjoy!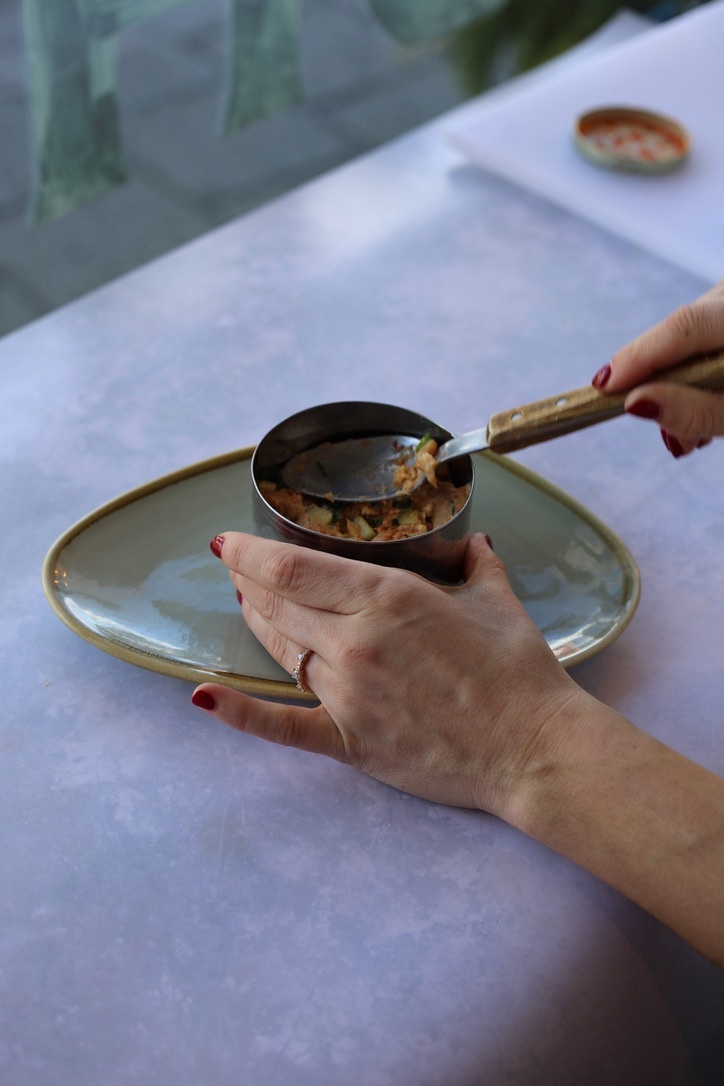 SHOP tuna