BLACK COD IN THE MARINADE
Main:
Two 6 ounce pieces of Mitch's Catch Black Cod

3-4 tbsp The Marinade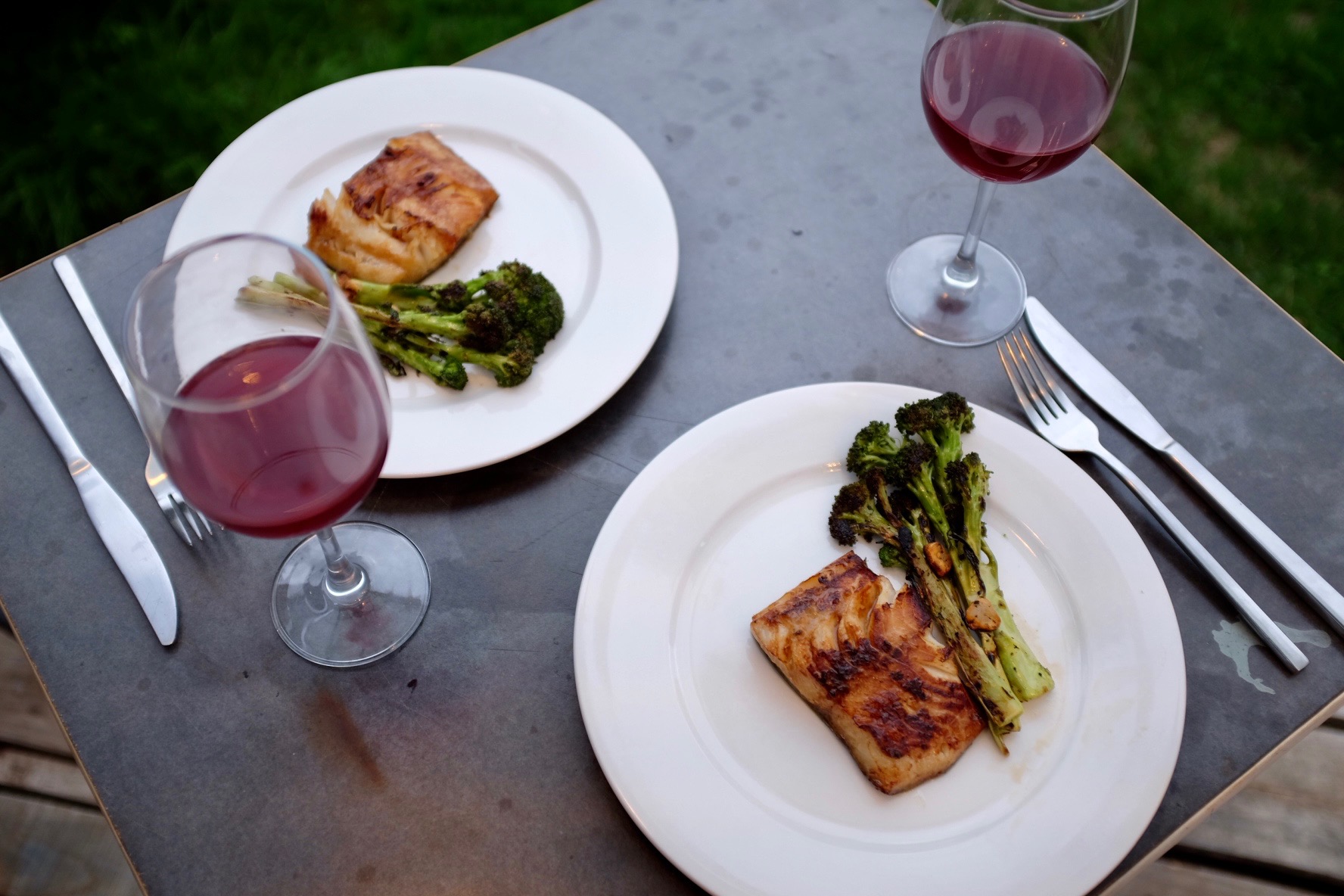 Preheat oven to 400 degrees.

Marinade your black cod portions. Remove Black Cod from plastic and thaw on a plate at room temperature. Once Black Cod has thawed add 3-4 tbsp of The Marinade in a plastic bag and marinade in your fridge for 2-4 days. The longer, the better :).

Heat an oiled oven proof grill pan over medium-high heat. Add the fish, (skin side up if skin on) and cook over high heat until browned, about 2 minutes.

Flip the fish so skin side is down and finish cooking in pre-heated oven for 10 minutes.

Serve with broccolini or your other favourite side veg and enjoy!